Star International School delivers a bespoke international curriculum underpinned by the National Curriculum of England, that is sensitive and respectful of Arabic culture and local traditions.
In 2022, we implemented our STEAM program for our students. This program allows our students to practise the skills found in Maths, Science, Technology, Arts and Engineering. They plan, prepare and evaluate investigations, which allow them to test particular theories. This could be from looking at floating and sinking, to developing a building that would withstand an earthquake. All of these activities allow for higher order thinking skills to be used and developed.
The students use the laboratory to support their investigative skills and collaborate with their peers to answer the set question. They are then able to share their findings with other students in their year group or around the school.
OUR CURRICULUM
Every Child Can Change The World
We provide an affordable British education, based on the National Curriculum for England, a benchmarked course of study proven around the world.
EXTRACURRICULAR ACTIVITIES
We have over 60 extra-curricular activities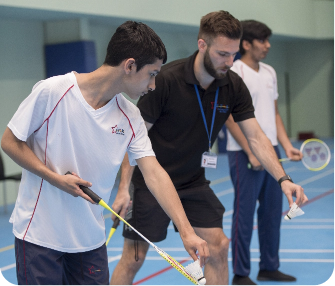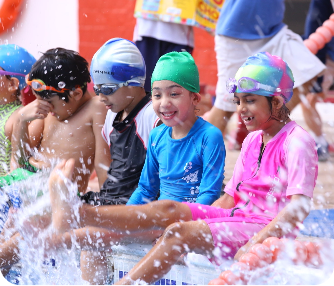 ISP International Learning Opportunities for Students
At the International Schools Partnership (ISP), learning is at the heart of everything we do, and we aim to provide the best learning opportunities possible! As part of the student's journey, we genuinely believe that it is essential they can experience learning outside of the classroom and connect with other ISP students worldwide.