OUR RESULTS
Awards & Accreditations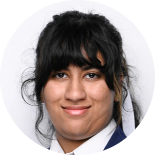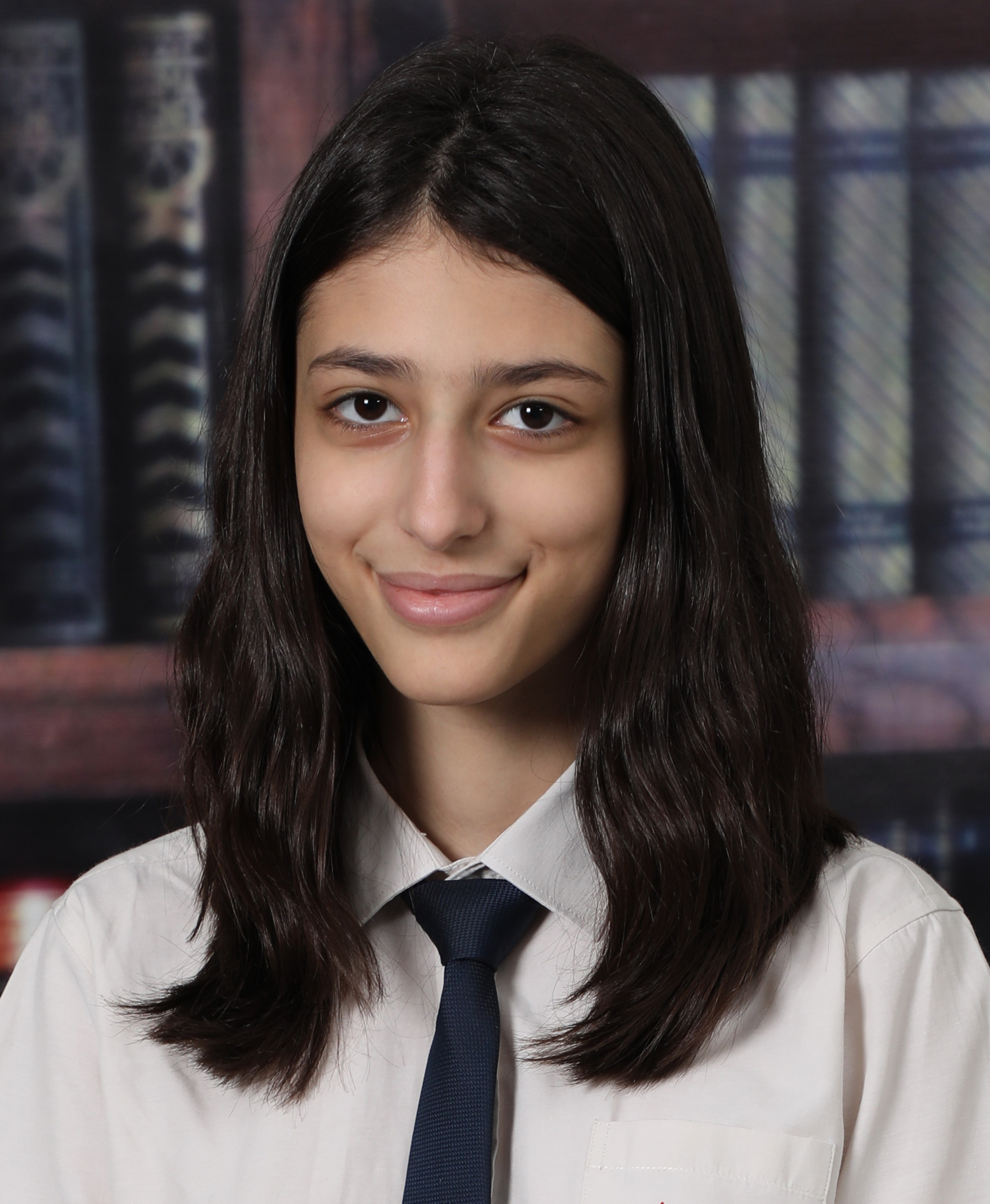 Prime Areas

Communication And Language

---

Personal, Social and Emotional Development

---

Physical Development

---

These prime areas are those most essential for your child's healthy development and future learning. As children grow, the prime areas will help them to develop skills in four further specific areas.
Specific Areas

Literacy

---

Understanding The World

---

Mathematics

---

Expressive Arts And Design

---

These learning and development areas are integrated into your child's learning. Our passionate teachers fully support and actively engage with your child and ensure that the activities are suited to your child's unique needs and interests.